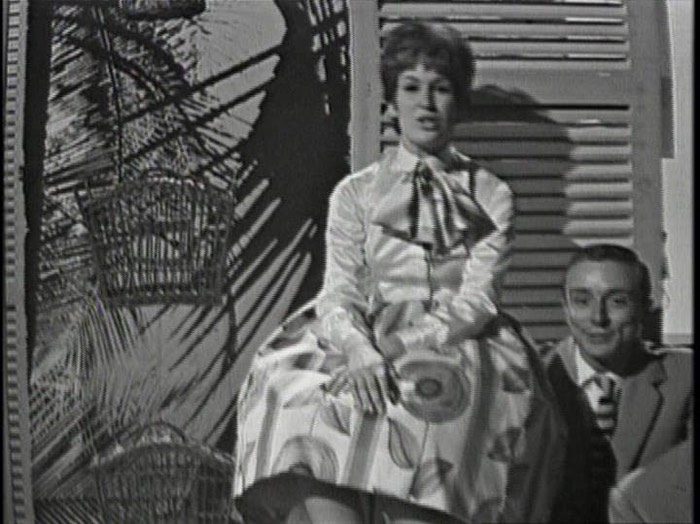 RESHAD FEILD, formerly know an Tim Field (left, with Dusty) , and an original member of The Springfields with Dusty & Tom, has died. He was 82.
He was born Richard Timothy Feild on April 15 1934.
After he left The Springfields, being replaced by Mike Hurst, Tim studied spiritual healing and was initiated as a sheikh in the Sufi Order International. He continued on his spiritual path for the rest of his life, both writing & teaching.
News of his death has just reached me. He passed on May 31, 2016. No details are available. RIP.