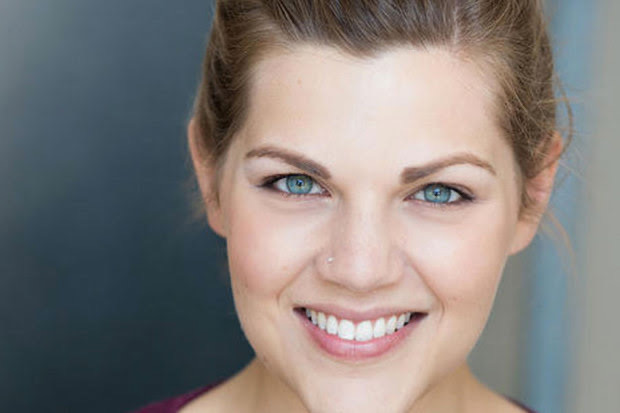 ALISON ARNOPP IS UNABLE TO ATTENT DUE TO WORK COMMITTMENTS
Actors are never sure where work may take them from month to month, but, if she can, Alison Arnopp (who played Dusty in the recent West End show), will join us on Dusty Day. 
She can't confirm till nearer the date. 
In fact all our guests are subject to availability due to work commitments.