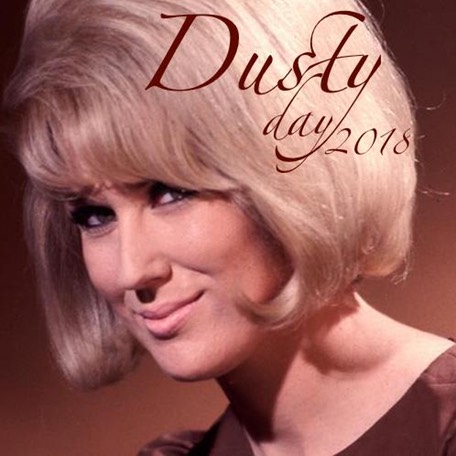 UK fans should send a cheque for £15 per ticket, with a stamped addressed envelope to:
PAT RHODES, 7, OAKTHORPE ROAD, PALMERS GREEN, LONDON N13 5HY
If you no longer use cheques click HERE to reserve a place & pay cash on the door (£15 each).
OVERSEAS FANS CLICK HERE TO EMAIL AND RESERVE YOUR TICKET (paying £15 cash each on the door). LET US KNOW HOW MANY TICKETS YOUY WANT TO RESERVE, AND GIVE US YOUR NAME AND COUNTRY.
OVER 18s ONLY